Before finalizing the deal on a property purchase, buyers want to be absolutely certain the home they are about to own is in good condition. A huge financial commitment is made by buyers once they choose a property they'd like to purchase, and they don't want to cope with regrets down the line if they discover the home they bought has major flaws. Most buyers choose to order a
home inspection
once they make their offer to get a better idea of the state of the property they're interested in owning.
A home inspection will cover every aspect of a property from the inside out, revealing all its details to buyers along the way. Home inspectors thoroughly examine all aspects of a home's interior and exterior to spot any problems with the property, so buyers know all the essential information about the state it's in. If there are any problems with a home that buyers don't realize when they first view the property, an inspector will be able to find them and evaluate their significance.
Serving within some of the most desirable communities in New York for years, the
HW Guernsey at Compass team
has assisted countless buyers in purchasing homes for sale throughout the state. Knowing how significant the findings in a home inspection can be on a buyer's decision to move forward with a purchase, their team always emphasizes their importance to those they work with and encourages buyers to have one completed before officially closing the deal.
To help you prepare for a successful purchase on a quality property, the HW Guernsey at Compass team has outlined five ways home inspections give you peace of mind. Before finalizing the sale of your new property, keep these tips in mind as you decide whether or not to order an inspection.
Locating structural issues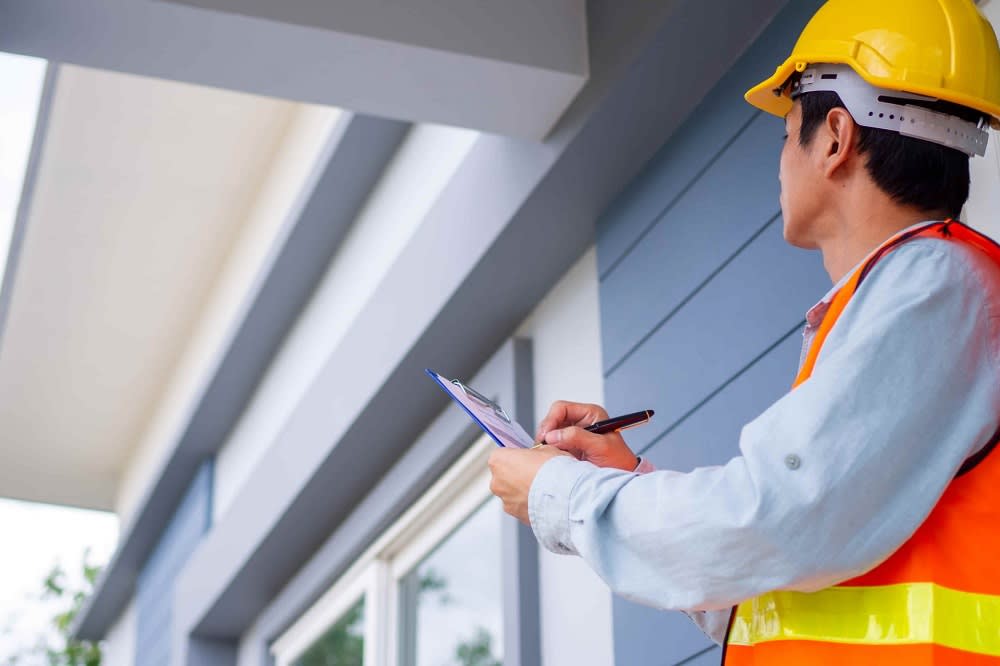 Spotting issues with a home's structure aren't easy to do while simply touring a property, so buyers may be unaware of issues until a home inspection is done. Problems with a property's foundation can be incredibly large expenses, so it is crucial to know about them before committing to a purchase. A home inspection can also reveal if any additions or renovations were done without a proper permit or within the following standard building codes, which can save them from a troublesome situation down the line.
Issues that fail a home inspection
usually relate to areas that go beyond what meets the eye and can only be identified by taking a deep look into the home's construction.
Finding safety concerns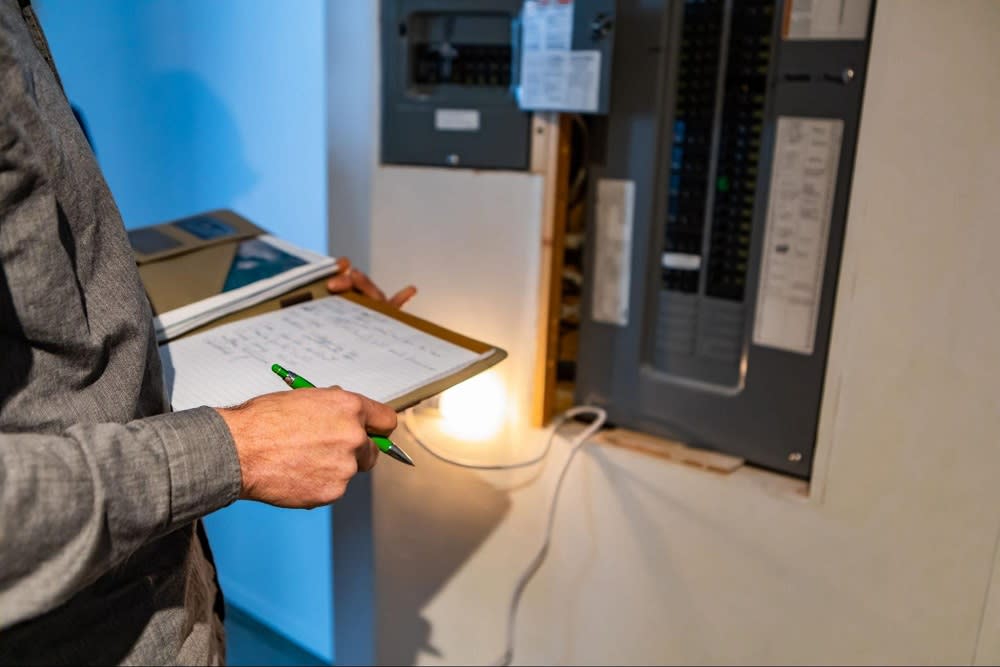 You'll want to be sure the home you purchase is safe to live in, and a home inspection can provide you with this assurance. The electric system may have faulty wiring and need to be replaced, or the smoke detectors may be deficient, and you'll have to get new ones. There could also be mold in the walls, making certain rooms in the home unlivable due to harmful elements in the air. These concerns won't be evident until a home inspector looks deeper, so if you want to move into your new home with the confidence that you won't find yourself in a dangerous environment, be sure to get one done.
Revealing property details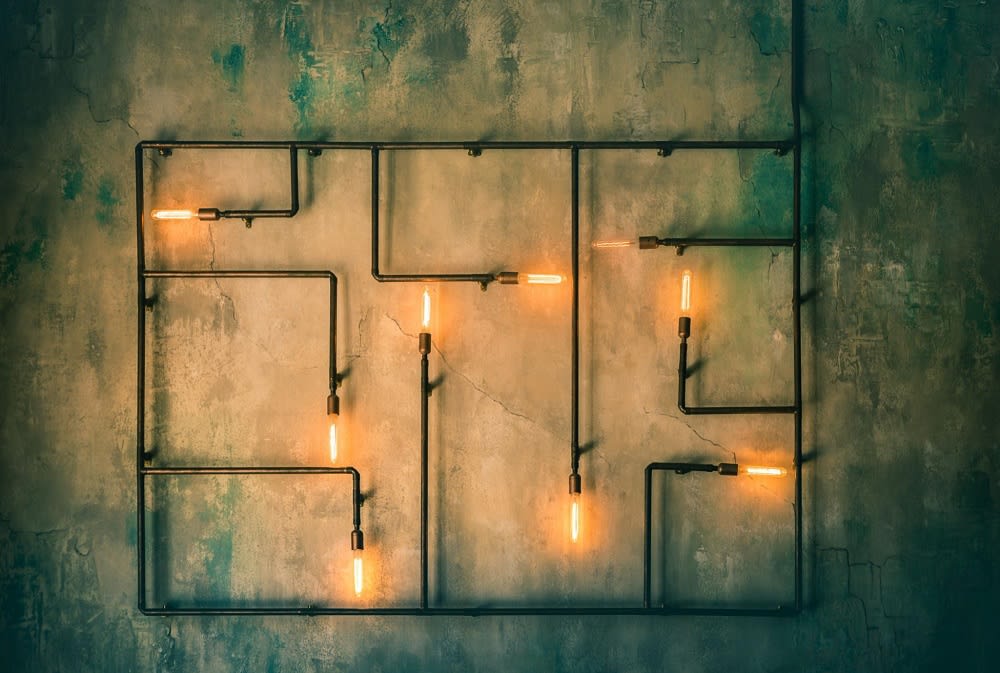 Home inspections examine every nook and cranny of a property, so you can rest assured that you're fully aware of its details once it's complete. They'll look for all
common problems
found in home inspections and decide on the state the property is in. You'll know the condition of its appliances, like how old the heating, cooling, and plumbing systems are, as well as information on the physical construction of the home, such as the amount of insulation in the attic. You might fall in love with a property while touring it for the first time, but after taking a closer look, it may not prove to be the right fit if it needs more work than you are willing to put in or has underlying problems.
Anticipating future costs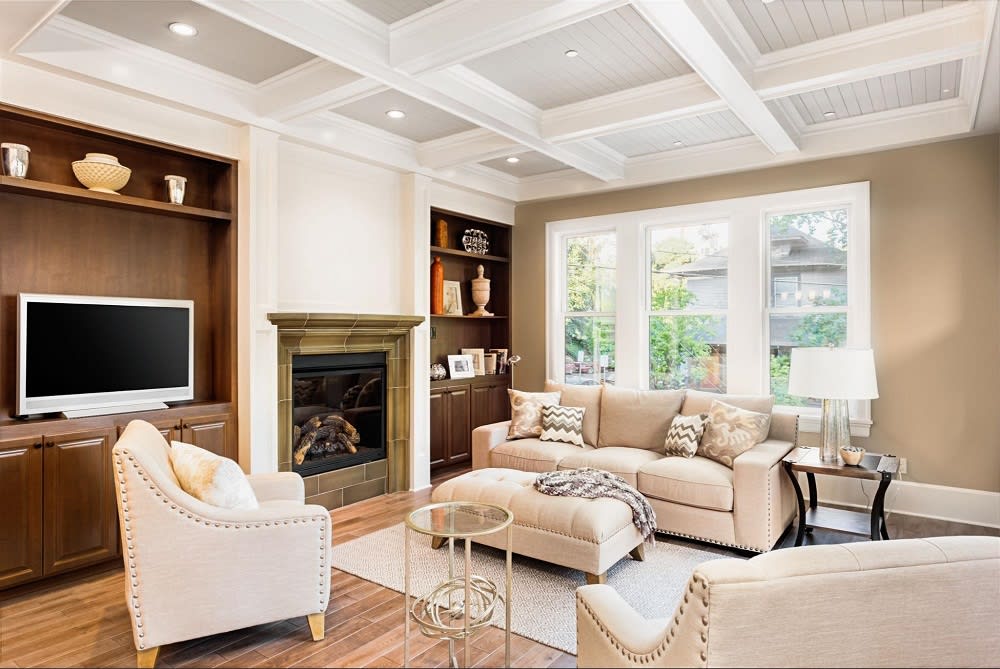 Upon receiving the results of a home inspection, you'll have a clear idea of the state of the property and will be able to anticipate future costs. Essentially, a home inspection will provide you with a diagnosis of a property's quality and longevity. For instance, if you see that the furnace has been pushed to its limit but still has some life left in it, you'll be able to budget in advance to replace it in a year or so. Knowing these property details can also help you decide what kind of warranties or coverage you need in a homeowners insurance policy.
Protecting your assets
Purchasing a home is a huge financial expense, so homeowners need to make an informed decision on the property they buy. You work hard for your money, so you'll want to ensure your assets are protected, and your dollars are invested into a quality home. Many homeowners choose to conclude a
home inspection contingency
in their offers, allowing them the right to back out of the deal depending on the home inspection results. Choosing to take this approach can save you from a costly crisis down the line by awarding you the ability to pull your offer if major property issues are discovered in the home that the seller is unwilling to fix.
With the extraordinary benefits home inspections provide, all responsible buyers should seriously consider having one done before finalizing a property purchase. By locating structural issues, finding safety concerns, revealing property details, forecasting future costs, and protecting your assets, ordering a home inspection is an easy way to make sure your hard-earned dollars are being spent on a fantastic property that's safe to live in, built to last, and comfortable for your budget. When you want to buy a home you'll be proud of for years to come, never skip the home inspection.
If you're planning to purchase a property in New York and need professional guidance,
contact HW Guernsey at Compass today
. With years of experience handling
transactions
involving homes for sale in some of the state's most desirable neighborhoods, such as the Rhinebeck real estate and Millbrook real estate markets, their skilled agents and real estate experts can help you locate properties that perfectly suit your needs, make an offer that will stand out, and close the deal on a home you love.