Spanning multiple areas including Dutchess and Columbia Counties, the Hudson Valley real estate market will continue to cool as the year progresses. Factors like high mortgage rates and inflation are expected to decrease buyer demand, while high rental rates also impact a buyer's ability to purchase real estate. Sellers that list their Hudson Valley homes for sale should anticipate a longer selling process with more seller competition. If you're hoping to get involved in the local market in 2023, here's what you'll need to know about Hudson Valley's current market conditions.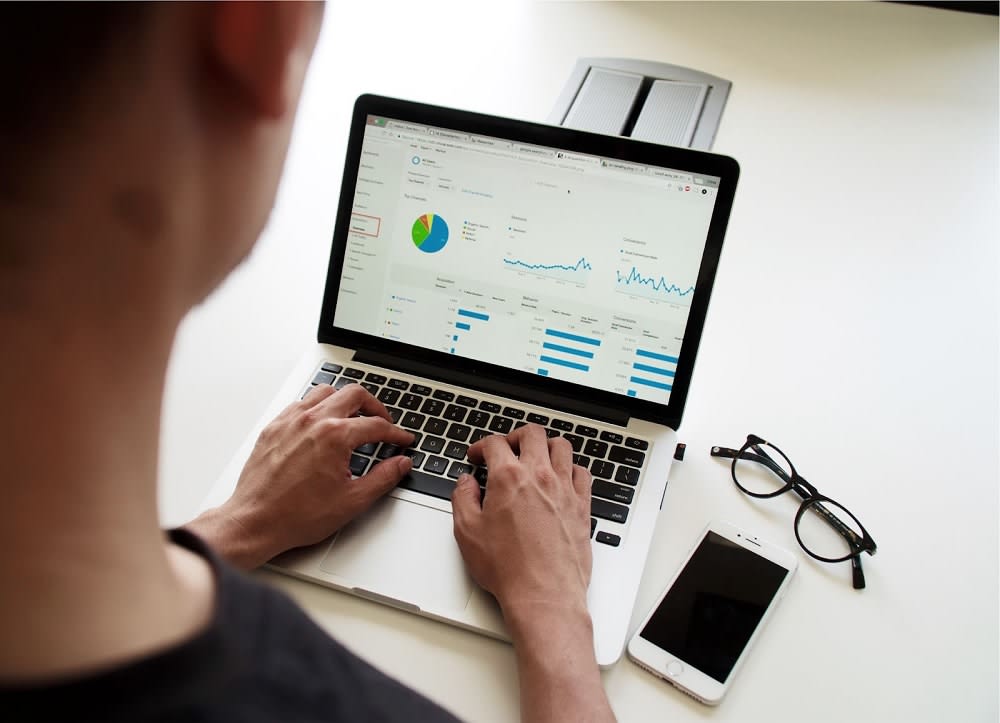 Hudson Valley real estate
Currently, higher demand and lower inventory is keeping Hudson Valley in
a seller's market
, but this may shift in 2023. Across the valley, many markets have been seeing downward shifts in pricing. This is good news for buyers searching for Hudson Valley real estate, as they may balance out the rising interest rates seen in the past year. For sellers, lower prices could make it more challenging to meet their financial goals and result in a longer listing process.
Dutchess County
The real estate market in Dutchess County, though still a seller's market as well, is shifting towards neutral. Home prices in the area have been
on the rise
once more, but increases are modest when compared to areas like Putnam County and Litchfield County. This price appreciation is likely due in large part to the decrease in inventory across the county, and the number of homes sold compared to the tail end of 2022 has dropped significantly as well. That being said, buyers in Dutchess County can rest assured that the majority of homes in the area are being sold below listing price, giving them an opportunity to make a great investment even as prices rise.
Columbia County
Columbia County has seen more
substantial price increases
even in the past month, significantly outpacing surrounding counties like Berkshire and Greene. Along with price increases, inventory is very low, which will create higher competition for buyers who want to call Columbia County home. Compared to last year, homes are selling faster, but still lingering on the market for several months. Sellers and buyers alike will want to partner with an
expert real estate team
to ensure they're able to navigate the unique local market in Columbia County with ease.
Hudson Valley 2023 Forecast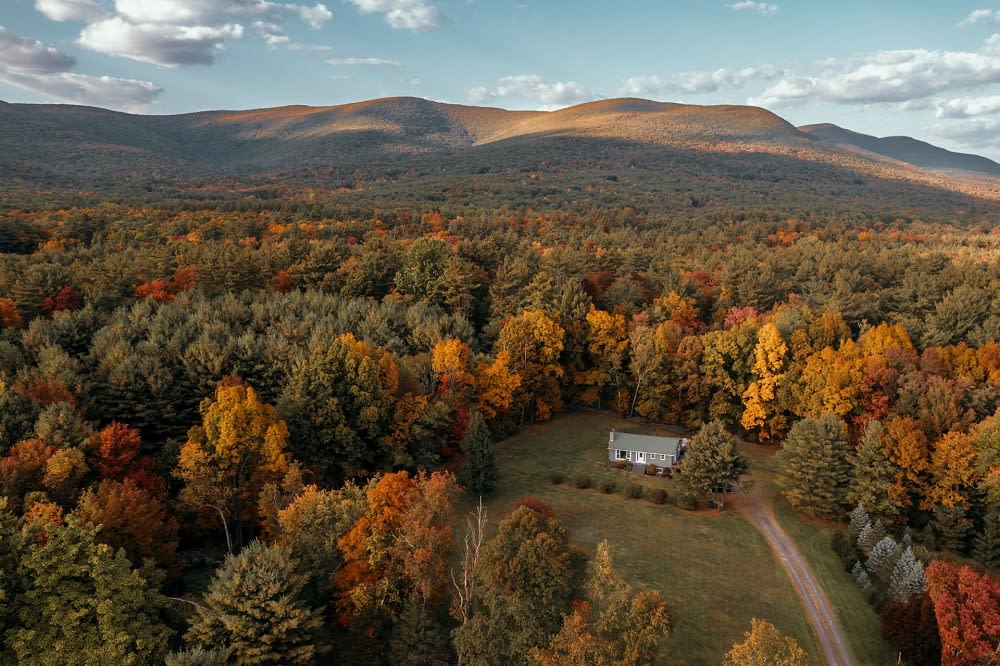 Overall, Hudson Valley real estate will continue to slow down entering the new year, with plenty of market variability between the counties. Cooling trends will be evident in
real estate values
, which are projected to decrease by 15.9% between the fiscal years 2022 and 2023. Hudson Valley real estate remains a good investment, though, with the area being in the
top 30%
for appreciation across the country. Commercial real estate will also be impacted by decreasing values, projected to drop 12.8% in the same time frame.

Remote and hybrid workers are a main factor in decreasing commercial building values, as many no longer need buildings to work in through the week. Rental rates for office spaces will also feel an impact from this shifting demand. Even with the changes in how the workforce functions, rental rates will continue increasing over the next few years. Tight rental inventory will push increasing prices, although decreasing demand will keep rising prices slow.
Some relief for rental pressures will come in the form of a
rental construction boom
. The number of permits for construction issued in the first half of 2022 was over double the number of permits issued throughout all of 2021. Builders with permits have four years to complete projects to qualify for tax benefits, meaning buyers and investors in Hudson Valley may see more housing options in the upcoming year. Increased construction would also help accommodate continued buyer demand fortified by new residents.
Buyers in 2023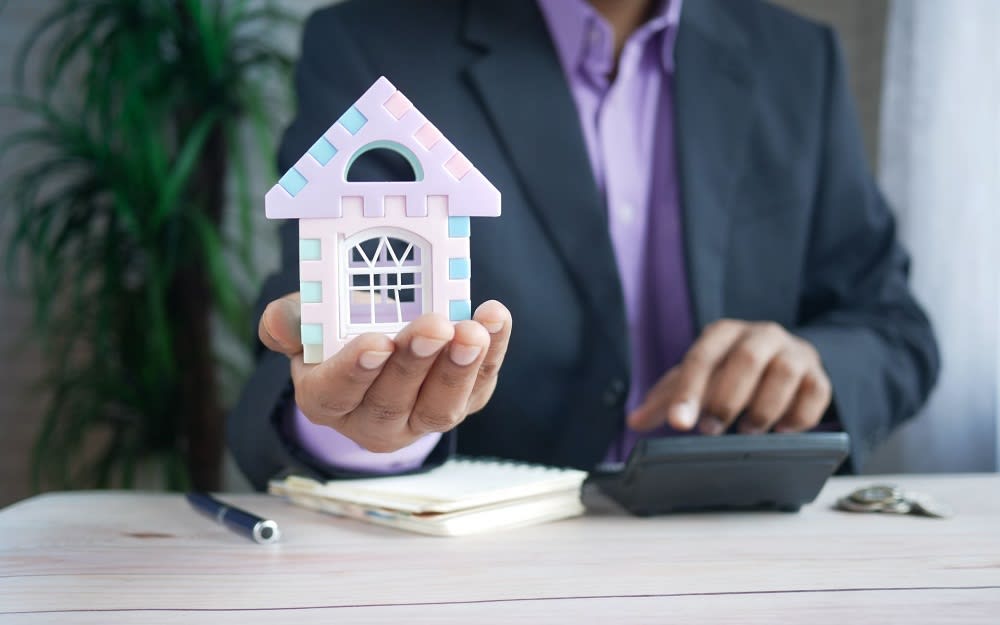 Buyers searching for Hudson Valley homes for sale can expect seller's market conditions to continue throughout a good portion of the year.
Buyer demand
remains strong, particularly in areas like Columbia County, which creates continued competition for the few available properties listed. Declining closed sales indicates fewer buyers on the market, which removes pressures from strained inventory. However, sellers unwilling to navigate competition between other sellers or who don't want to negotiate list prices are also taking their properties off the market, leading to fewer buyers' options.
Mortgage rates are high and will remain high in the new year to help cool the market. The mix of high interest rates and rising median prices negatively impact buyer power. In New York, the
average rate
for a 30-year fixed loan is 6.47%, while a 15-year fixed loan has an average rate of 5.77%. The cost of living is also an obstacle and depends on where in Hudson Valley you live. The cost of living in
Hudson
is 13.6% higher than the national average, while areas like
Rhinebeck
are 30.2% higher.
Sellers in 2023
Hudson Valley sellers can expect a mix of positives and negatives heading into 2023. Although the market is shifting toward neutral, it will remain in the sellers' favor as inventory stays low and
buyer demand
remains high. New residents attracted to Hudson Valley's neighborhoods and New York's job market will keep demand for listings up. Buyer demand will also keep median prices up in the new year. Sellers might want to list before trends start leaning further into balanced territory.

Decreasing buyer power will continue to negatively affect the number of closed sales. Although home prices may be on the rise, mortgage rates place downward pressure on prices. Sellers should expect some type of decline in home prices further into 2023. Sellers should also consider their steps after a sale. Although it may be easy to sell, finding a home and locking in a decent mortgage rate may be a challenge. Some sellers may opt to wait until market conditions are more favorable before making a sale.
Ready for Hudson Valley in 2023?
Buyers and sellers should consider working with a local agent when planning out their Hudson Valley home transaction in the new year. Sellers' market conditions will begin to change, opening more opportunities for buyers. However, low inventory, the pressure of new residents, and high mortgage rates will remain obstacles for some buyers. Sellers can also expect longer listing times and should work with an agent to price their properties competitively. When you're ready to plan out your home purchase or sale, contact local professionals at
HW Guernsey Realtors, Inc
. to guide you through it.