Are you planning to attend a few open houses to hopefully find your next home? Are you wondering which home features to look for and what questions to ask? Open houses are a great way to learn more about the home without the added pressure of buying. When visiting open houses, consider these questions to help determine if it is the right home for you.
1. Why is the seller moving?
Whether considering buying Millbrook or Rhinebeck houses for sale, you need to know everything about the area. That includes the local atmosphere and vibe, the schools, and the individual neighborhoods. One of the best ways of finding out more about the community is by asking the seller's realtor. You can gain invaluable insight into any potential problems by asking the realtor why the seller is selling their home. Generally, realtors are open to sharing the reason for the move. Realtors are likely to divulge whether the seller is moving due to a job transfer or family. If they don't, then that might be a red flag. Also, if they note a reason like a negative school experience or home repair problems, then that is another red flag. You might also want to consider if there are many homes for sale in the neighborhood, as that could be a sign of a potential problem.
2, How long has the house been on the market?
Before visiting open houses, you should ask your realtor how long the house has been on the market. Also, the seller's realtor will be able to elaborate on the reason for the standstill. Homes with outdated appliances or extensive repair issues tend to stay on the market longer. Furthermore, it is possible that the house is not priced strategically to sell, or the seller might refuse to negotiate on certain conditions. While you should not necessarily rule out a home that has been on the market for six months or longer, you still need to do your due diligence to determine if the home is worth the trouble.
3. What renovations were done to your house?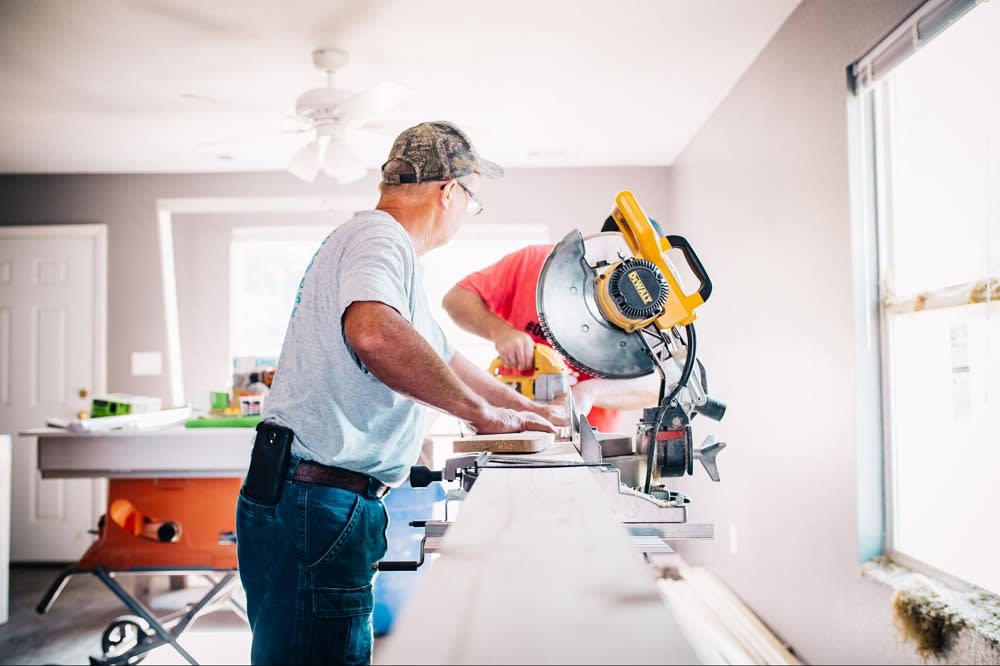 Photo courtesy of Unsplash
Home buyers love renovations, as they often mean that the house has been updated and has increased in value. However, it is a good idea to find out which renovations were done to the house. In addition, you need to ask if the homeowner or a professional did the renovations. Sometimes DIY renovations could violate housing codes, even without the homeowner's knowledge. If the renovation does violate a housing code, you might be required to tear it down or pay for expensive changes to bring it up to code. A home inspection can give you more details on whether the home violates any housing codes.
4, Have you done a market analysis?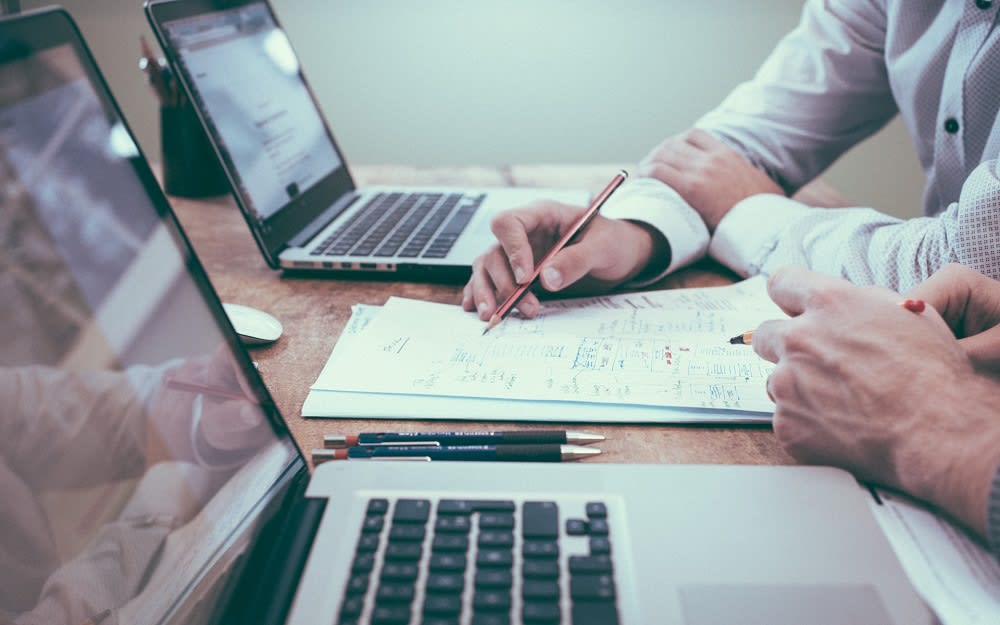 Photo courtesy of Unsplash
Most listing agents will do a comparative market analysis (CMA) on the house to help determine a fair and competitive price. A realtor who has done their due diligence by completing a market analysis has looked into the local home sales to assess the quality of the home compared to other Rhinebeck houses for sale. If it is a buyer's market, then the market analysis will be instrumental as you can leverage it in your favor during the negotiation stage.
5. What stays with the home?
Sellers are not required to include anything with the house. Before you start eyeing that magnificent grand piano or ornately decorated mirror, you should ask the seller's realtor what will stay with the house. You can even ask the realtor for the listing contract for full details on what will stay and what will go. Just because something is installed, such as the major kitchen appliances, that does not mean it will stay. To avoid confusion, always ask the realtor.
6. Is there a copy of the disclosure statement?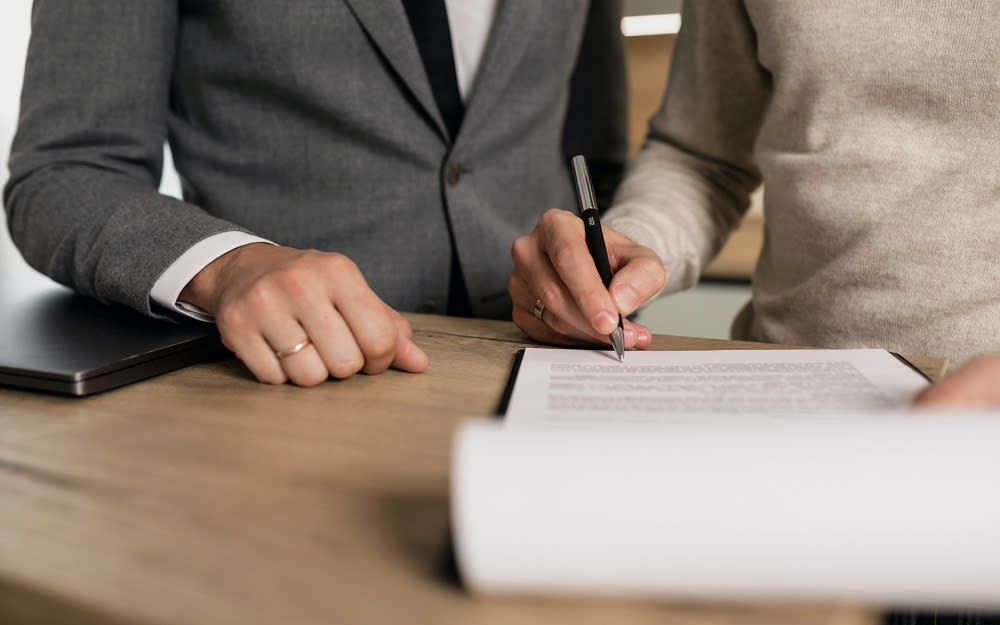 Photo courtesy of Pexels
Under New York law, it is required that sellers disclose any potentially problematic defects or issues related to the house. It can save you a lot of time and trouble knowing about any defects affecting the house's livability. That is why you should ask the seller's realtor for a copy of the disclosure statement. You can also use this document to plan for repairs and renovations and determine if the house is a worthy investment.
7. Is there a homeowners association (HOA)?
When considering Rhinebeck or Millbrook real estate, you might find that many homes have a homeowners association. If you have ever lived in a neighborhood with a homeowners association, then you might know that there are specific rules and regulations related to home maintenance and upkeep. It is a good idea to ask the realtor if there is a homeowners association and what rules you'd have to abide by. You can then determine if these rules are something you can live with. You can also ask if any HOA amenities are offered to residents, such as swimming pools, spas, tennis courts, and golfing facilities.
8. Has the home ever flooded?
Due to the state's proximity to the water, New York is prone to flooding during certain weather conditions. If the home has flooded once before, it is likely to flood again. That is why you should ask if the home has ever flooded and the extent of damages that resulted. You can be better prepared in case of a similar catastrophe should you purchase the home.
9. Have any offers been made on the home?
It is a good idea to ask about past and current offers to gauge the level of competition. If there are many current offers, you will have to develop a strategic plan so that the seller is more likely to consider your offer. However, you would have more negotiation power with the seller if there were none or a few offers.


Are you interested in buying a home? Then, schedule a consultation with
HW Guernsey
at Compass. With an in-depth knowledge of the local luxury real estate market, the team is ready to guide you toward your goals. From
Millbrook
real estate to Rhinebeck, this is the team you want on your side. Reach out today to get started!

*Header photo courtesy of Shutterstock