Several factors go into choosing a home, ranging from size to price to architectural style. While interested buyers often spend ample time deciding on these features, they often overlook another important factor, the
neighborhood
.
Retired couples seeking a quiet and peaceful life may not want to live on the same street as numerous families with toddlers and young children who will frequently be running around and yelling. On the other hand, a young family will likely find it harder to settle into an area with no kids in the neighborhood. Many other lifestyle preferences might lead homebuyers to choose one community over another. Use this guide to ensure that you've chosen the best area for your lifestyle.
Use your imagination
Imagine what you want your life to look like in your new neighborhood. Do you want an area with young families and little kids running around? Are you looking for a community of older couples leading quiet lives? Do you have pets? Are you active? Maybe you're looking to lead a quiet, solitary life and don't want to be in a particular social area. If you don't know what you're looking for, you won't be able to find it.
Do your research
Start with a little online research. Check out
guides to the different neighborhoods
in the area you'll be moving to for insight into the type of lifestyles residents live, how close or far the houses are, and other tidbits that can provide information or even let you rule out a few neighborhoods.
Neighborhood Scout
and
Street Advisor
are two websites that can be helpful in this stage.
This is also the time to look at a neighborhood's general price range. You may like the friendly, family-oriented area, but if a community is out of your price range, it needs to come off of the list. At the same time, check any other expenses from specific locations, including homeowner association fees, childcare costs, etc.
Take a walk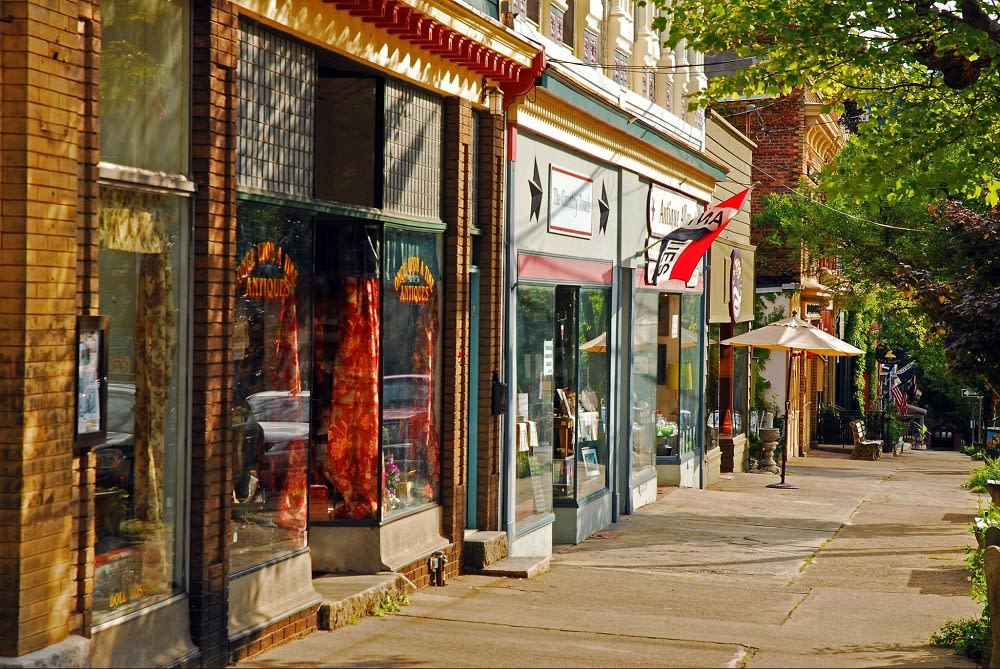 Once you have a shortlist of neighborhoods you're considering, it's time to do some footwork. Head to each neighborhood and wander through. Are people saying hello? Is the area a highly trafficked place? You'll have to repeat this a few times at different times of the day to get a clear picture of what living in the neighborhood would look like, but it will clarify the picture you've been forming in your head.
Technically, you could just drive through the neighborhoods, but a nice stroll through your potential home is better as it provides you with the opportunity to strike up a conversation with your potential neighbors — and that's how you get insider information. Talking to the woman on the corner is how you learn that the house for sale is right next to a homeowner likely to ring the doorbell with complaints multiple times a day.
Read about the schools
If you have or plan to have children, find out what schools the neighborhoods feed into and check their ratings. Often, adjacent neighborhoods, or even two parts of the same neighborhood, filter into two different schools. If you'd prefer to go the private school route, be sure to see what offerings are available in your area and take commute time into account.
Make sure you drive by your potential neighborhood around the time school is coming in or letting out. Do the roads become parking lots? Would you have to leave an hour and a half earlier to drop the kids off before work? If your children would walk to and from school, are there measures in place to ensure they can do so safely?
Drive to work
Use the neighborhoods you're considering as start points for your daily commute. Since most people tend to hit the road around the same time, you'll want to see just how bad "rush hour" is for you. Repeat this in reverse in the evening, and consider if you can see yourself doing that commute every day. If it's too long or stressful, you may need to take a look at other neighborhood options.
Explore your interests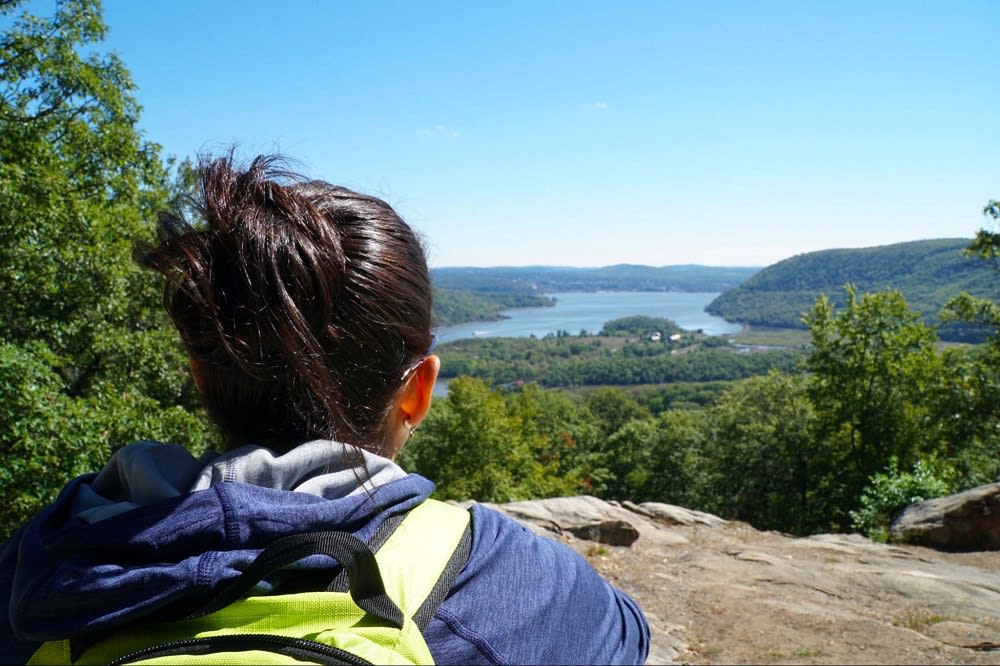 Once you've checked all the necessities, think about the things that make life fun. If you enjoy hiking, are there trails easily accessible? Art lovers will want to find where galleries and theatres are, while golfers will need to find the nearest course. While these considerations won't necessarily make or break a decision on where to live, they may help you choose between two viable options.

If you have kids, repeat this for their interests as well. Karate lessons, music lessons, and the Public Library can wreak havoc on your schedule if you have to go all the way across town or to another town for each visit.
After following these tips, you'll likely have a more manageable list of neighborhoods you'd like to call home. Take that list of neighborhoods to Bryan Anderson at
HW Guernsey Realtors
. He can use this information to find homes that fit your requirements in your preferred neighborhoods and even provide more insight into where you might like to live. Whether you're considering Millbrook real estate or Rhinebeck houses, having a trained and experienced real estate agent as your guide to the Hudson Valley real estate market will ensure that your deal proceeds smoothly from start to finish.